Integrated
Port & Logistic Facilities
Cikarang Dry Port is a public dry port offering one stop service for cargo handling and logistics solution for export import, domestic distribution, and warehousing. We provide integrated port and logistics facilities for logistics and supply chain players to gather in one place for better coordination and increasing productivity.
Dry Port Terminal
Direct export import at Cikarang Dry Port, offering seamless supply chain under Multimodal Transport Bill of Lading provided by shipping lines partners.
Transportation
Interconnected by railway and highway, we provide domestic transportation services ranged from rail freight, domestic multimodal, and feeder trucking service for pick up and delivery.
Logistic Property
We provide Bonded Logistics Center, General Warehouse, Open Yard and Container Freight Station as part of the integrated port and logistics facilities at Cikarang Dry Port.
Benefits of Export and Import
via Cikarang Dry Port
Saturday, July 23rd, 2022, In order to continue to introduce the business, services and facilities at Cikarang Dry Port, we are so excited to finally be able to share our
Read More »
Export from Bonded Logistics Center
End of this January, our tenant export intermediate cocoa products from our Bonded Logistics Center warehouse. It was the processed products of cocoa beans commodities imported and stored in our
Read More »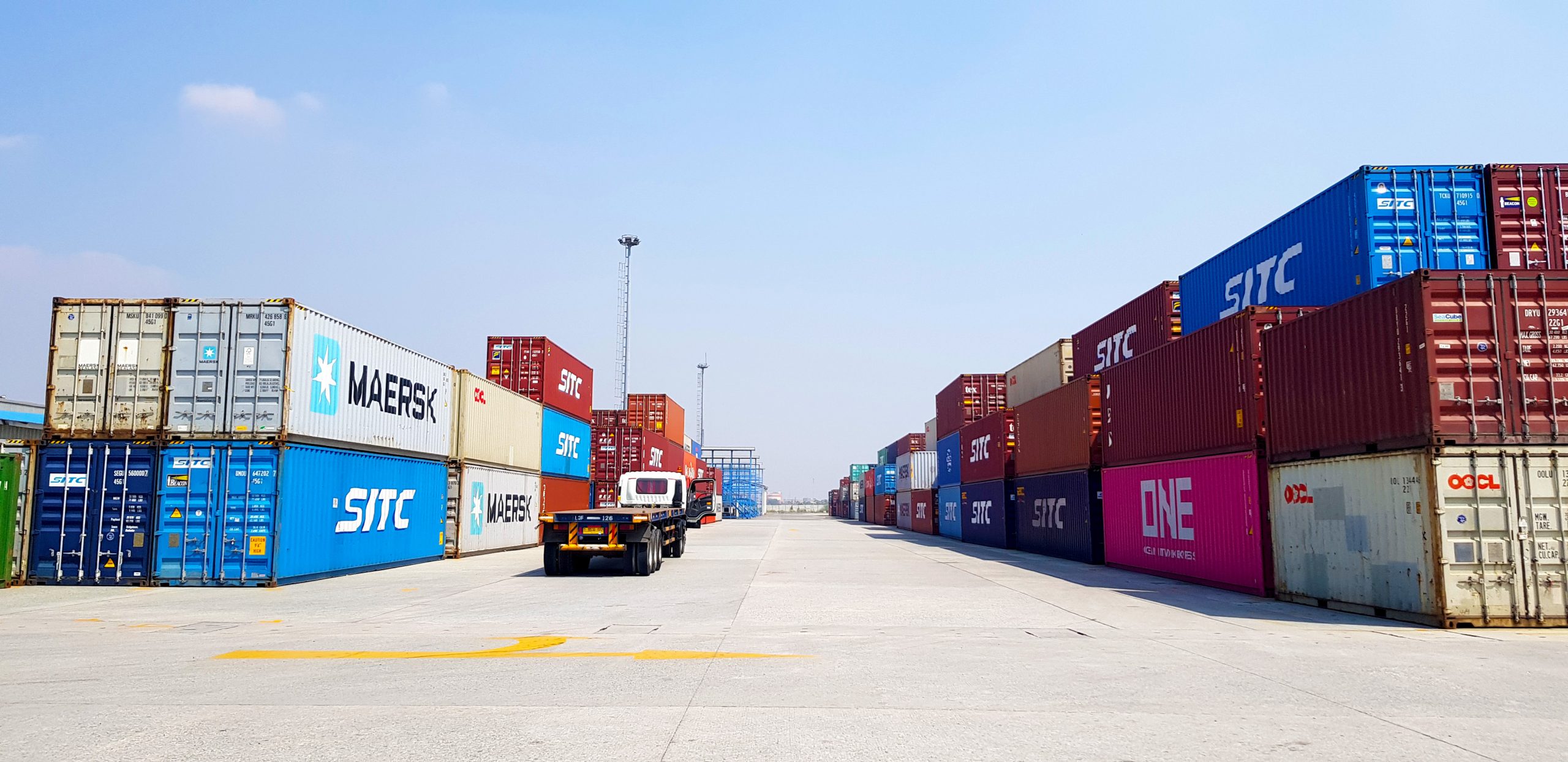 Container Yard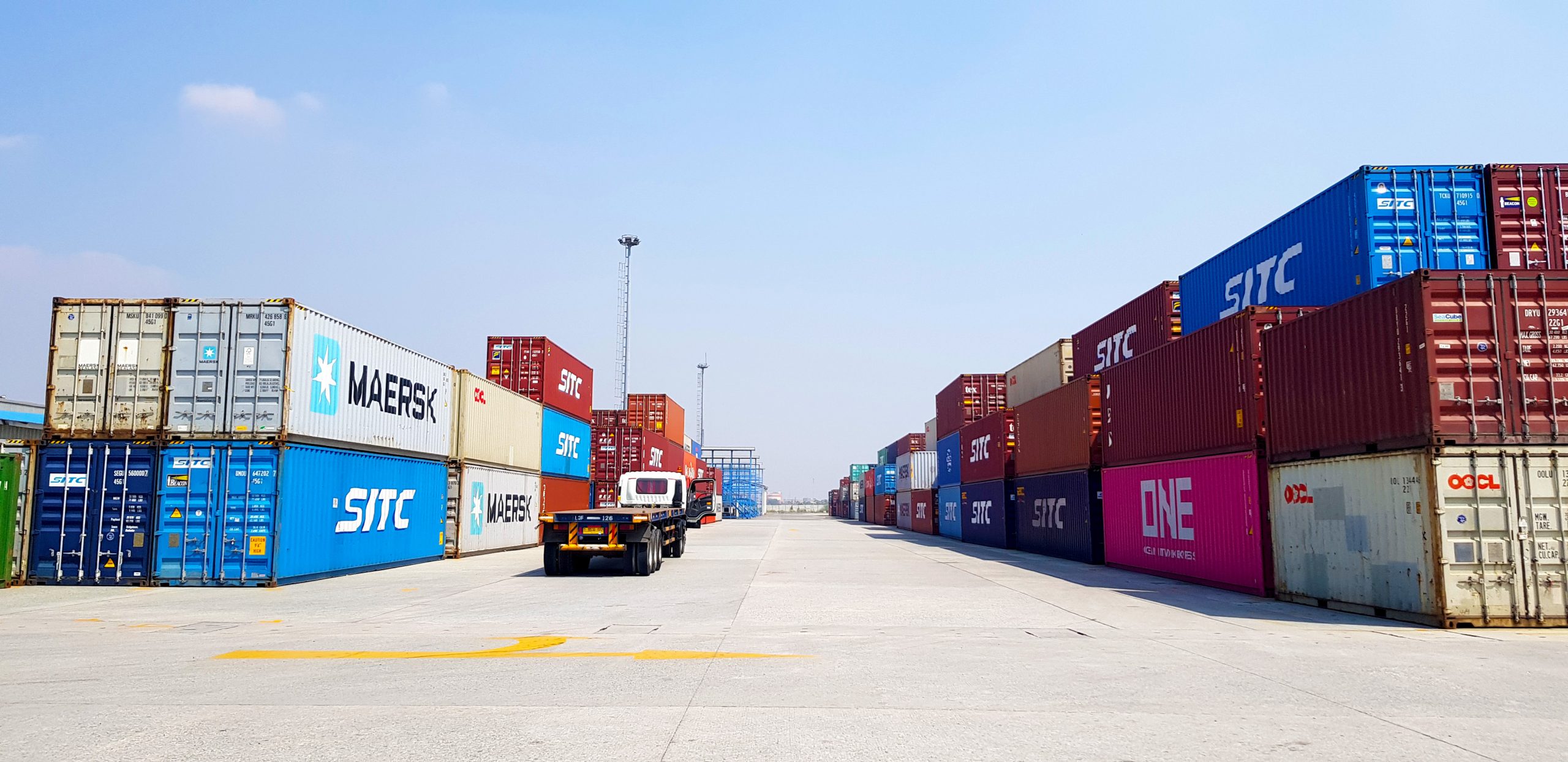 Refeer Plugs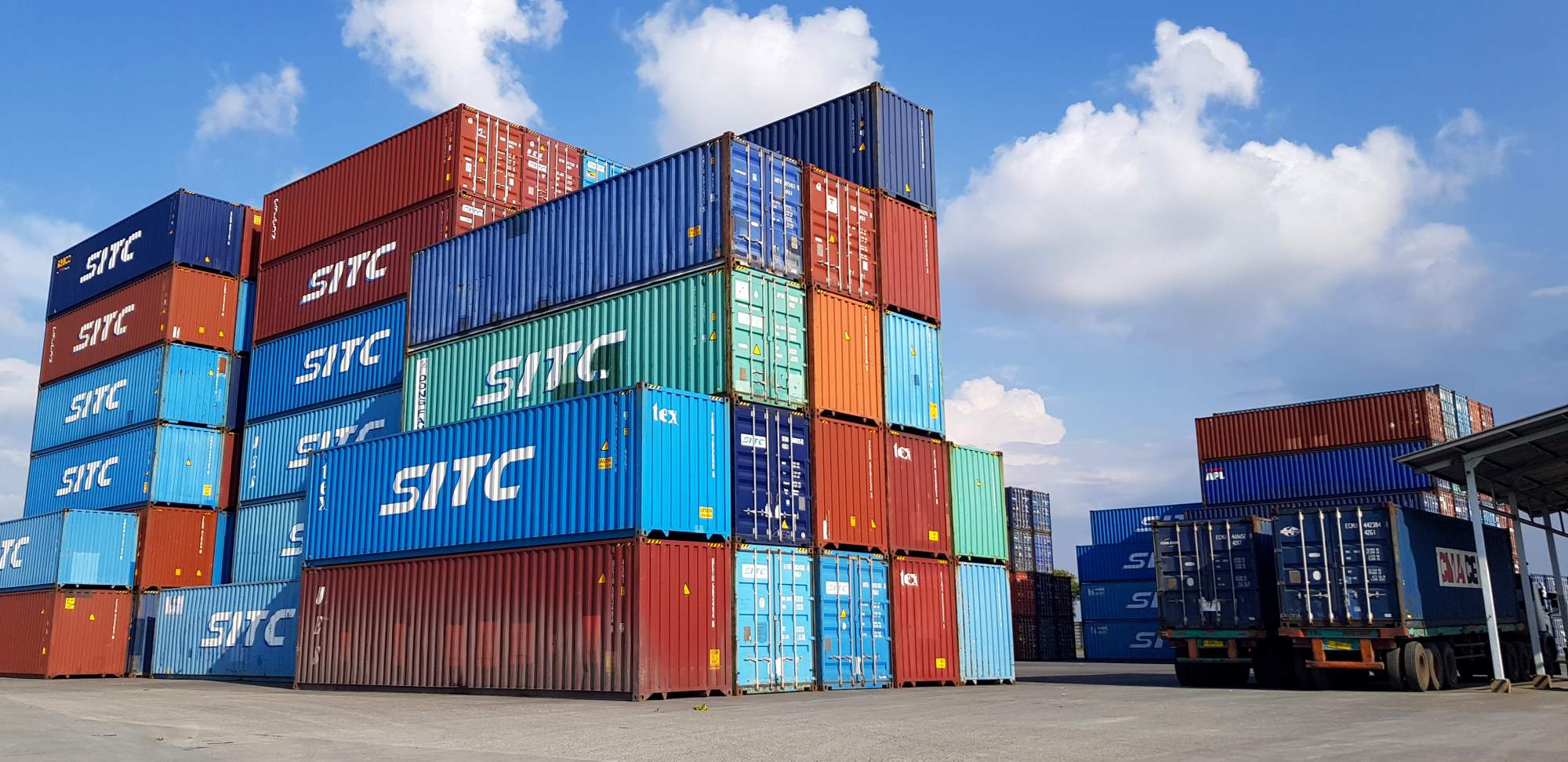 Empty Container Depot