Cikarang Dry Port's management believe and commit to ESG goals, environmental, social and corporate governance in line with pursuing economic and financial goals for the company.
We work toward environmental aspect by using lower energy equipment and tools, like Eco Reach Stacker, LED lamps, etc. With our smart port ecosystem, we promote less human interaction and physical documents, that also contribute in lowering transportation energy and carbon trace for managing logistics and supply chain in Cikarang Dry Port.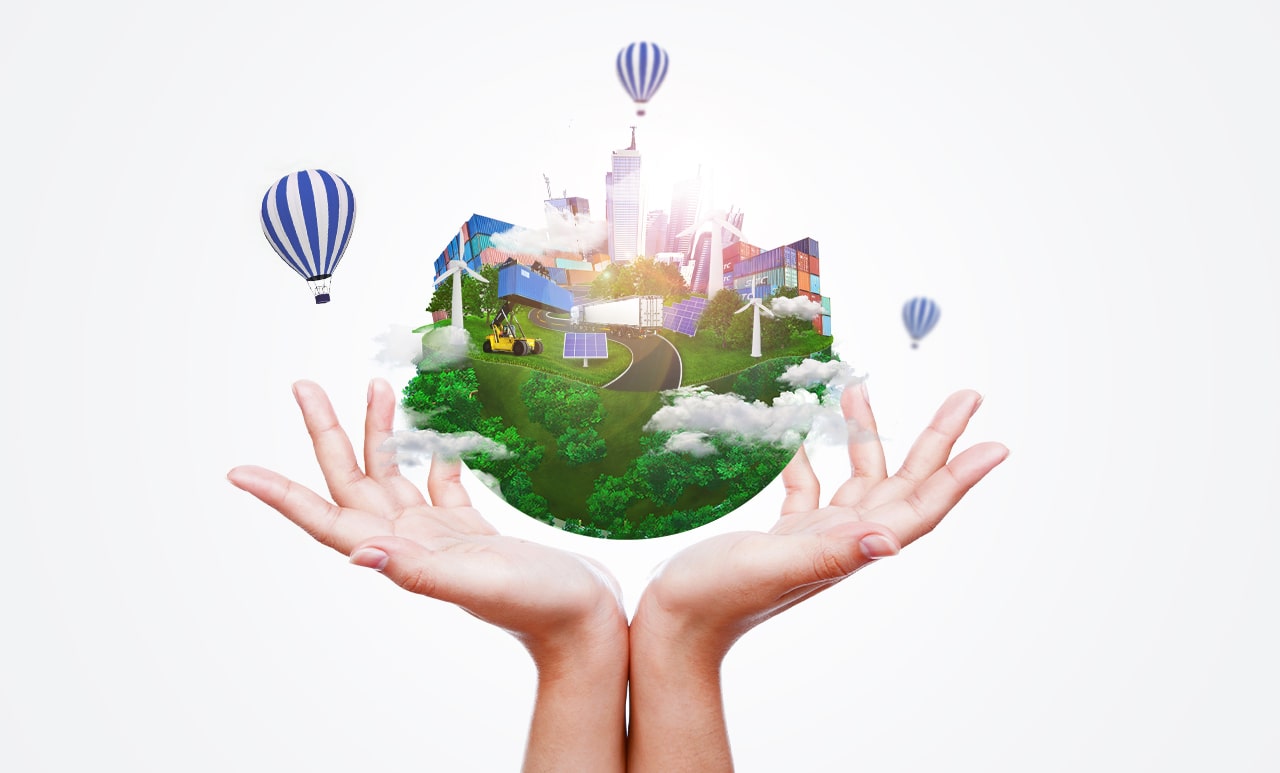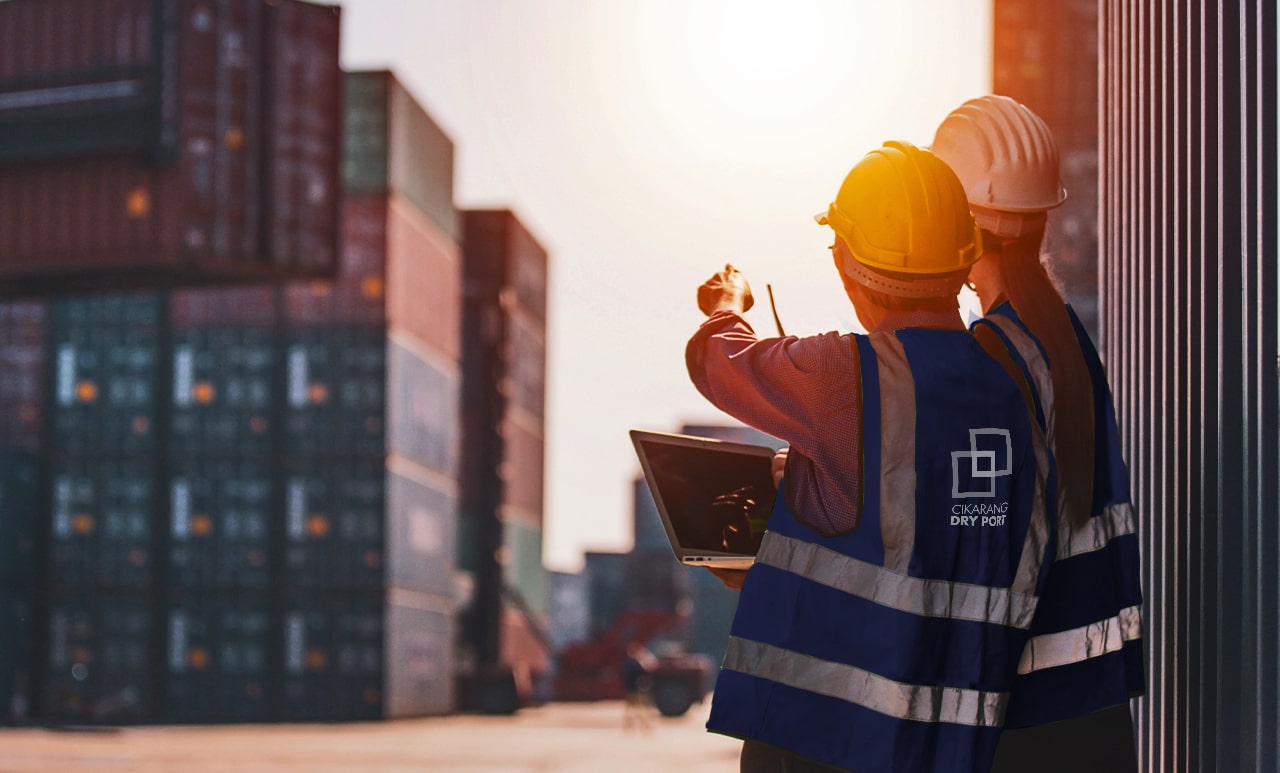 We believe contributing positively to the community play important role in our company's profitability and sustainability. We absorb and accomodate local talents based on their competency as well as optimizing local suppliers as sourcing for our needs. 
We ensure that commitment towards ESG goals is understood and applied through every level of the company, from directors level up to the workers on the field. We ensure the company's policy and activities to always comply with regulations and free of illegal and corrupt practice.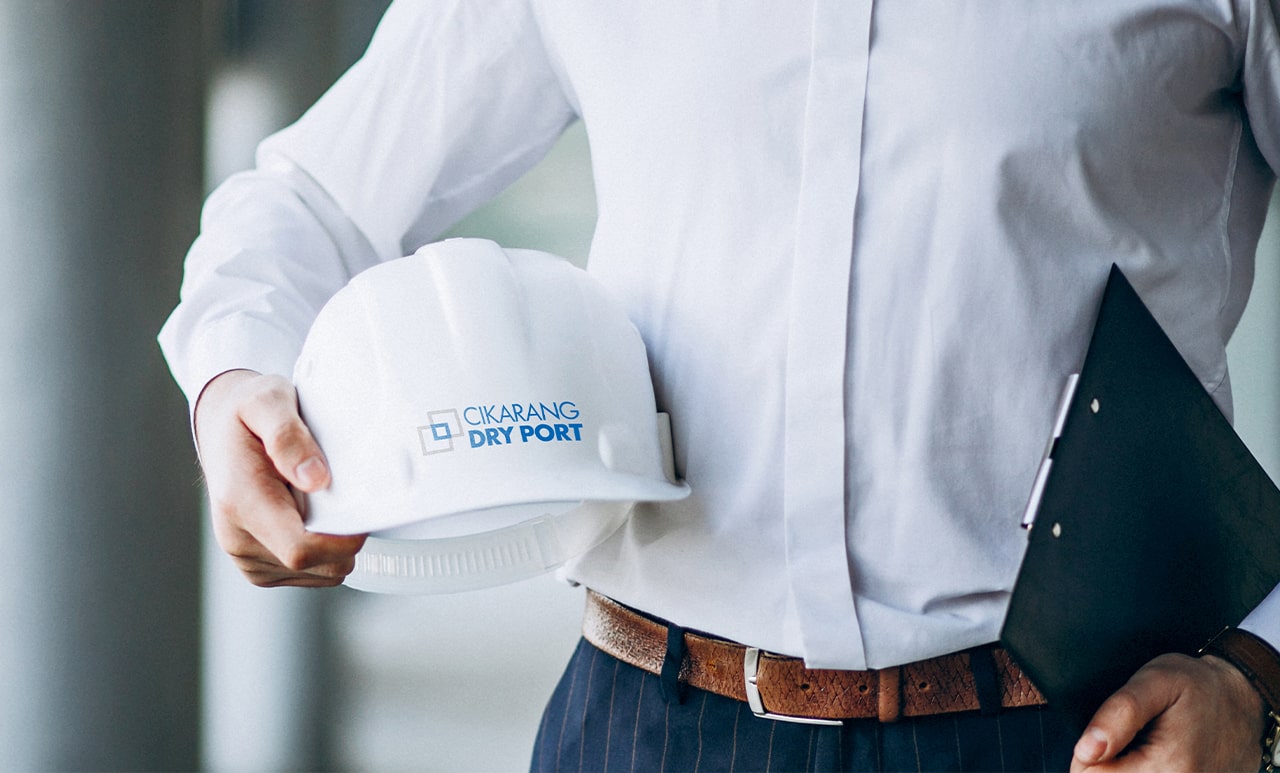 Safety Standard & Certification
In Cikarang Dry Port, we are committed and comply towards Quality Health and Safety Environment standard through every levels of organization and every activities within the dry port.
ISO 45001 : 2018
International standard for occupational health and safety management systems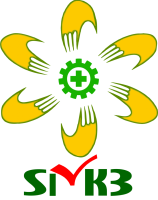 SMK3
Indonesia's national standard for occupational health and safety management systems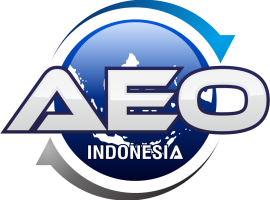 AEO
Authorized Economic Operator, compliance with WCO's (World Customs Organization) supply chain security standard)